Home reading
Please continue to support your child at home by sharing the games and reading books we send home. Reading books will be changed every Monday and Thursday. Please sign your child's reading diary to show you have read the book at home together.
Children who read 3 or more times over the week at home will be rewarded on a Friday with a sticker.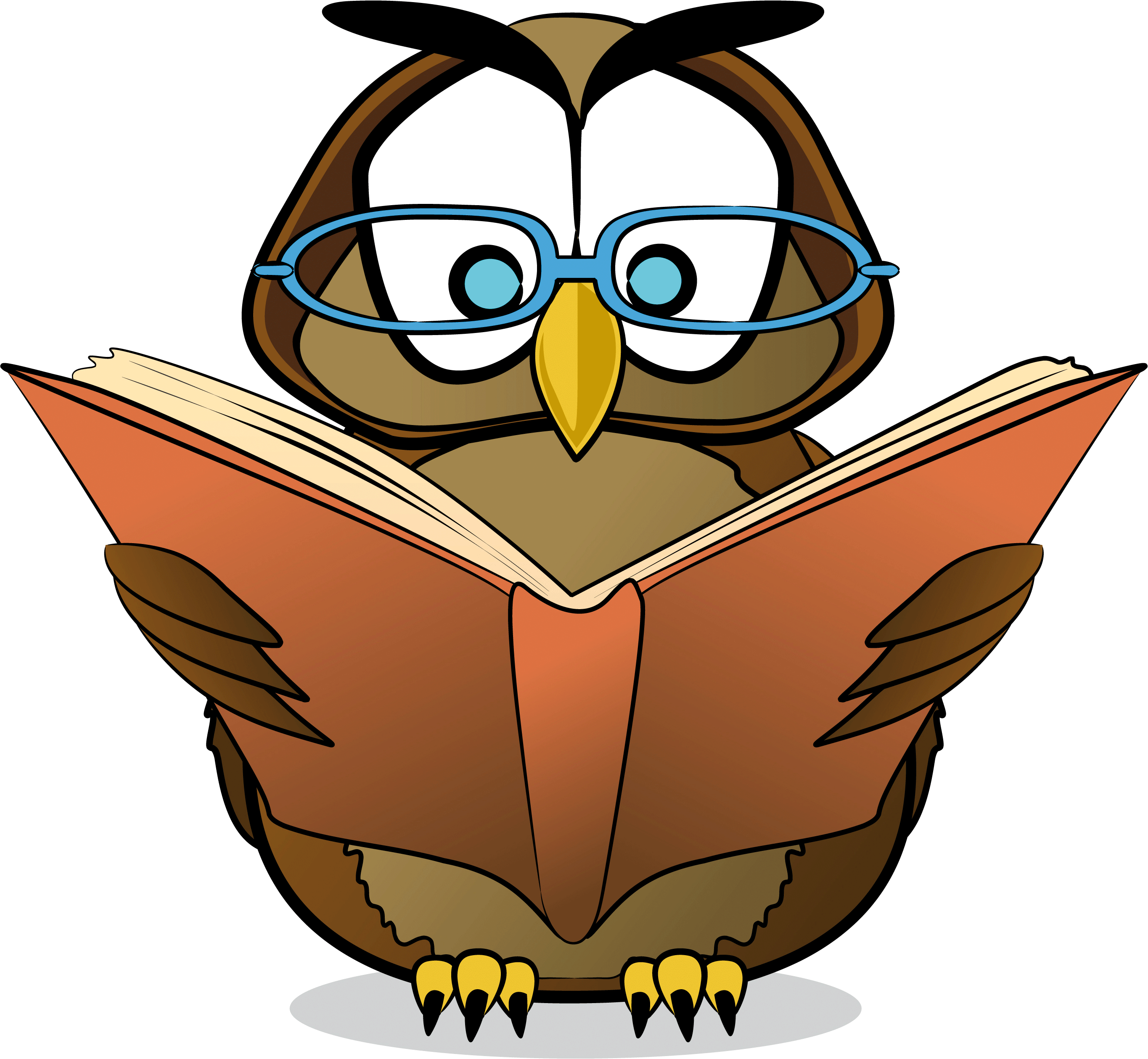 Home Learning Logs
Every Friday your child will bring home their own home learning log. Please can we ask that you take the time to have a go at completing some of the suggested activities in the log with your child. The suggested activities help re-enforce your child's learning at home.
Please can your child return their log every Thursday morning to school to enable us to celebrate the work you have completed together at home and prepare the new activities for the next day.
Please speak to a member of our team if you would like any more information.
We look forward to seeing the logs each Thursday.